Multinationals' supply chain diversification via a "China+1" strategy and developing data centers as an emerging support segment can be noted as current bright colors in Vietnam's real estate industry. Tony Picon, Vietnam executive director for commercial real estate brokerage firm NAI Global, explains the trends to The Investor.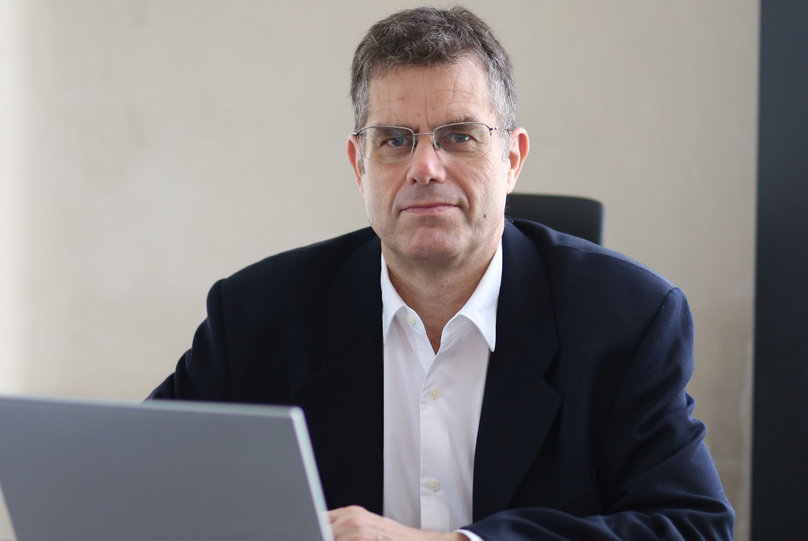 What do you think about Vietnam's current attractiveness to industrial real estate investors?
Many companies in China are currently expanding new operations out of the country rather than simply relocating. This is a long-term trend exacerbated by trade tensions between China and the U.S. as well as China's Covid restrictions. Sometimes it is the suppliers' clients who are demanding a China+1 strategy for diversification.
Vietnam offers one of the best alternatives with its proximity to China along with low labor costs and a stable political and economic environment further enhanced by a wide range of free trade agreements, including the one with the European Union. However, one cannot underestimate China's role.
Therefore Vietnam is already benefitting from the longer-term regional changes although further improvements need to be made over the coming years.
Do you see a trend in which industrial real estate investment flows are shifting to northern Vietnam from the south, from both Vietnamese and foreign investors? If yes, how is it happening?
Northern Vietnam has made significant strides in its industrial real estate development, so many companies are attracted to setting up there, especially where supply chains with China become more integrated. However, the south remains a key location due to its large population and also being near the food basket of the Mekong Delta. The problem for the south is that industrial land is becoming limited so in many ways it is a victim of its success.
In addition, lower wages in central Vietnam are also a magnet for some companies, especially in the garment sector.
The data center market in Vietnam has in recent years become busier with new developments among both domestic and foreign investors. How do you assess the trend? Can Vietnam meet the human resource need in the sector?
The market for data centers has been positively impacted by the global development of hyperscale cloud providers over the past 10 years as well as with Vietnam's Cybersecurity Law that confines data storage by Vietnamese users within the country.
Vietnamese players currently dominate the market but foreign companies are now taking a greater share. Overall, data centers are part of the push for Vietnam to develop as a digital hub, and finding skilled staff will likely be a constant challenge for most countries embracing rapidly changing technology. Given the rapid increase in digital start-ups in Vietnam, servicing this sector is underpinned by a strong foundation of vibrancy and entrepreneurism but more work needs to be done on training.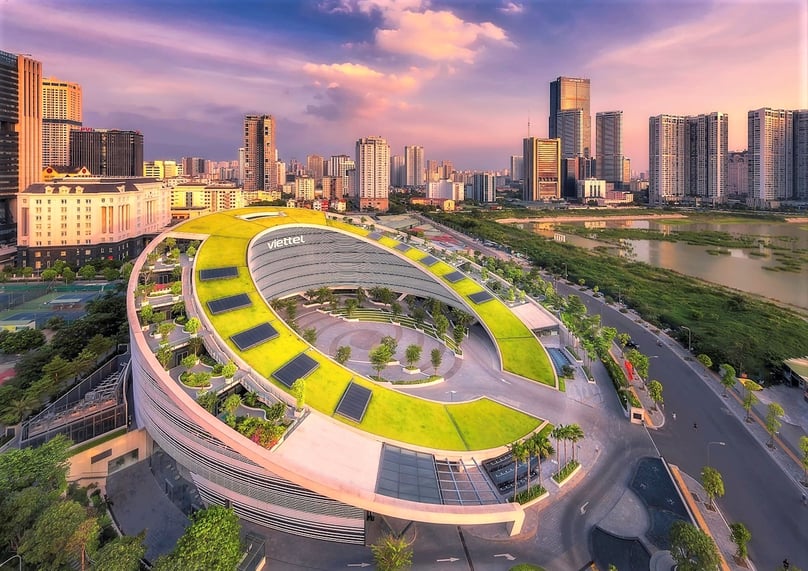 What are the latest developments in Vietnam's industrial real estate sector?
The pandemic situation has meant reduced investment activity over the past couple of years due to investors being unable to inspect locations. This is now changing, so we are seeing an increase in inquiries. One of the most significant trends is the development of ready-built warehouses and factories in many industrial parks in Vietnam. This provides more flexibility and reduced capital outlay as manufacturers and logistics companies are testing the market.
I think the limited supply of industrial estate in some areas in the south could hamper future progress.
What is NAI Global's assessment of the Vietnamese retail real estate sector in 2023 and what are some business opportunities the sector can offer?
There are two countervailing long-term trends in Vietnam in the retail sector. One is the dramatic growth of discretionary spending that means greater potential outlay in modern retail centers. However, the surge in e-commerce means a growing proportion of products ordered online.
Food and beverage and other entertainment options will continue to be in demand but general retailing for shopping items like clothes and IT products will be challenging. While there has been significant improvement in mass retail offerings over the past 10 ten years, a lot needs to be done to improve the overall experience of many of the centers in order to compete successfully with e-commerce. Retailers should look at Thailand as an example of impressive retail centers that appeal to the mid-market segment.
At present, shopping centers are largely disconnected from each other in Ho Chi Minh City, so there is no successful shopping destination like Siam/Rama I Road in Bangkok. That's why megamalls are so successful in Vietnam where visitors can spend half a day or more. Retailers must therefore always think of the overall experience visitors have rather than just shopping.
Nguồn: theinvestor.vn